Ak-Pa Textile Export Marketing Co. was established by Akkök Holding in 1976 to carry out all export operations of group companies. Ak-Pa exports USD 4 million in its first year, reached USD 350 million in exports in 2016, and has exported USD 7.4 billion since its establishment.
Ak-Pa Textile Export Marketing Co. is one of the 54 companies that have been granted Foreign Trade Capital Company status by T.C. Ministry of Economy.
Ak-Pa Textile Export Marketing Inc. has Class B Verified Status Certificate approved by the Ministry of Customs and Trade.
Among the associations and organizations in which Ak-Pa Tekstil Export Marketing Inc. is a member are TürkTrade, İTKİB, İMMİB and Istanbul Chamber of Commerce.
Export activities cover approximately 70 countries, including Europe, Middle East, Asia-Pacific, Africa and the Americas.
Ak-Pa, one of Turkey's strongest exporting companies, makes a difference with its dominance in world markets, reliability and customer focus. Each stage of foreign trade is done by our company according to the specific criteria of each country and every customer.
EXPORT OF GROUP COMPANIES PRODUCTS
---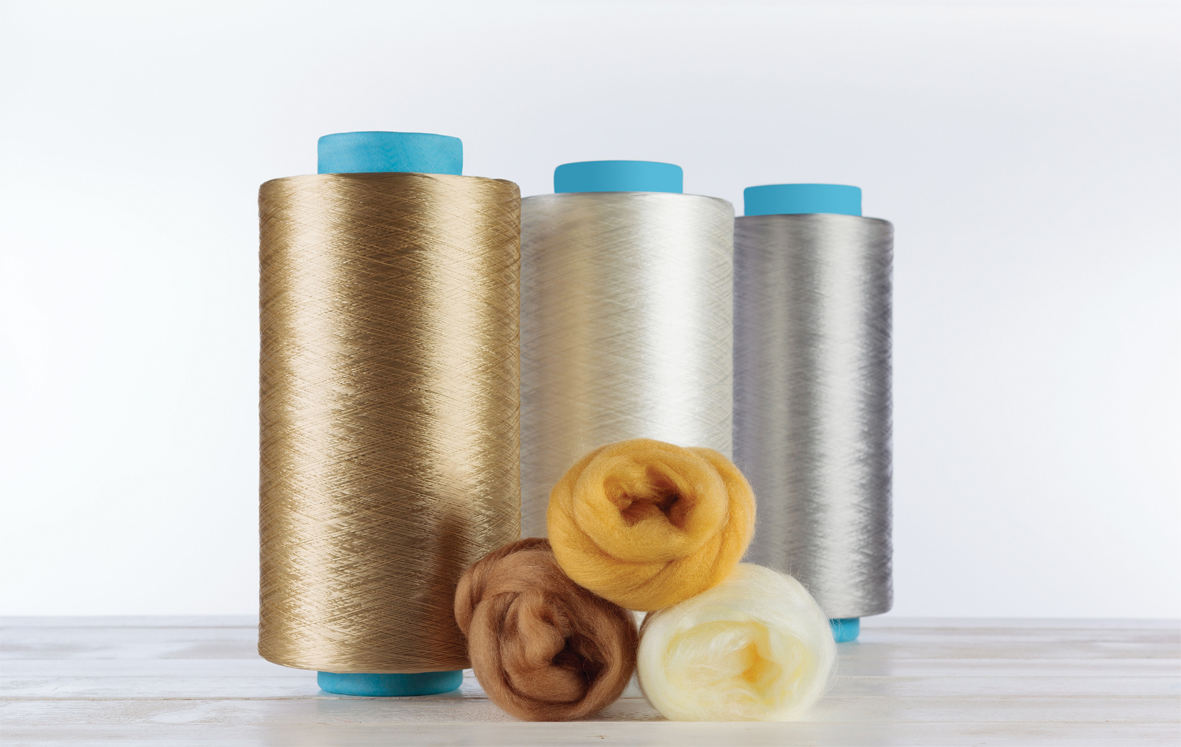 AKSA AKRİLİK KİMYA SANAYİİ A.Ş.
---
Aksa Akrilik Kimya Sanayii A.Ş., a company of Akkök Holding, one of the established industrial groups of Turkey, was founded in 1968 in Yalova to meet Turkey's need for acrylic fiber and started manufacture with a capacity of 5000 tons per year in 1971.
Being the leader of its own sector with its success in production as well as the management systems, environmental practices and social responsibility projects implemented, Aksa supplies raw materials for textiles and technical textiles in many diverse areas ranging from carpets to upholsteries, sweaters to socks, silk to handwoven products, velvet to rugs, blankets, awning and industrial fibers due to its wide product range.
Broadening its new and special product portfolio each year with its innovative approach and having started the production of outdoor fibers as an addition to textile fibers in 2001, Aksa is also growing more and more assertive every day with respect to technical fibers with its products: flock tow, homopolymer and filament thread.
Aksa will continue to maintain its position as the global leader as it has for years, with its further increasing investment plans, new projects, new products and growing business volume.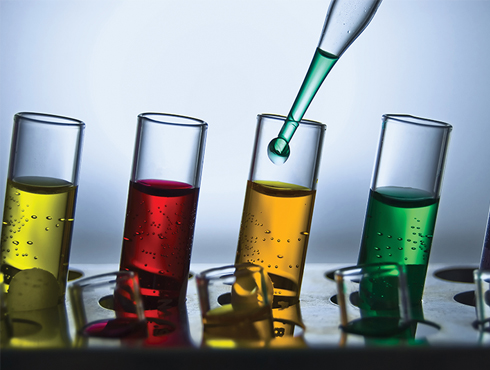 AK-KİM KiMYA SANAYİ VE TİCARET A.Ş.
---
Ak-Kim Kimya Sanayi ve Ticaret AS, one of Turkey's leading chemicals manufacturer, has been operating in the Akkök Group of Companies since 1977. It has 3 factories with high technology located in Yalova and Çerkezköy, produces inorganic and organic chemicals and textile auxiliaries and paper and water chemicals, cement grinding, concrete admixtures and building chemicals, which are approved by international market.
Ak-Kim produces wide range more than 200 different kinds of products such as textile, metal, food, cleaning, water treatment, corrosion and scale prevention, paper industry in its facilities with production capacity of 600 thousand tons per year.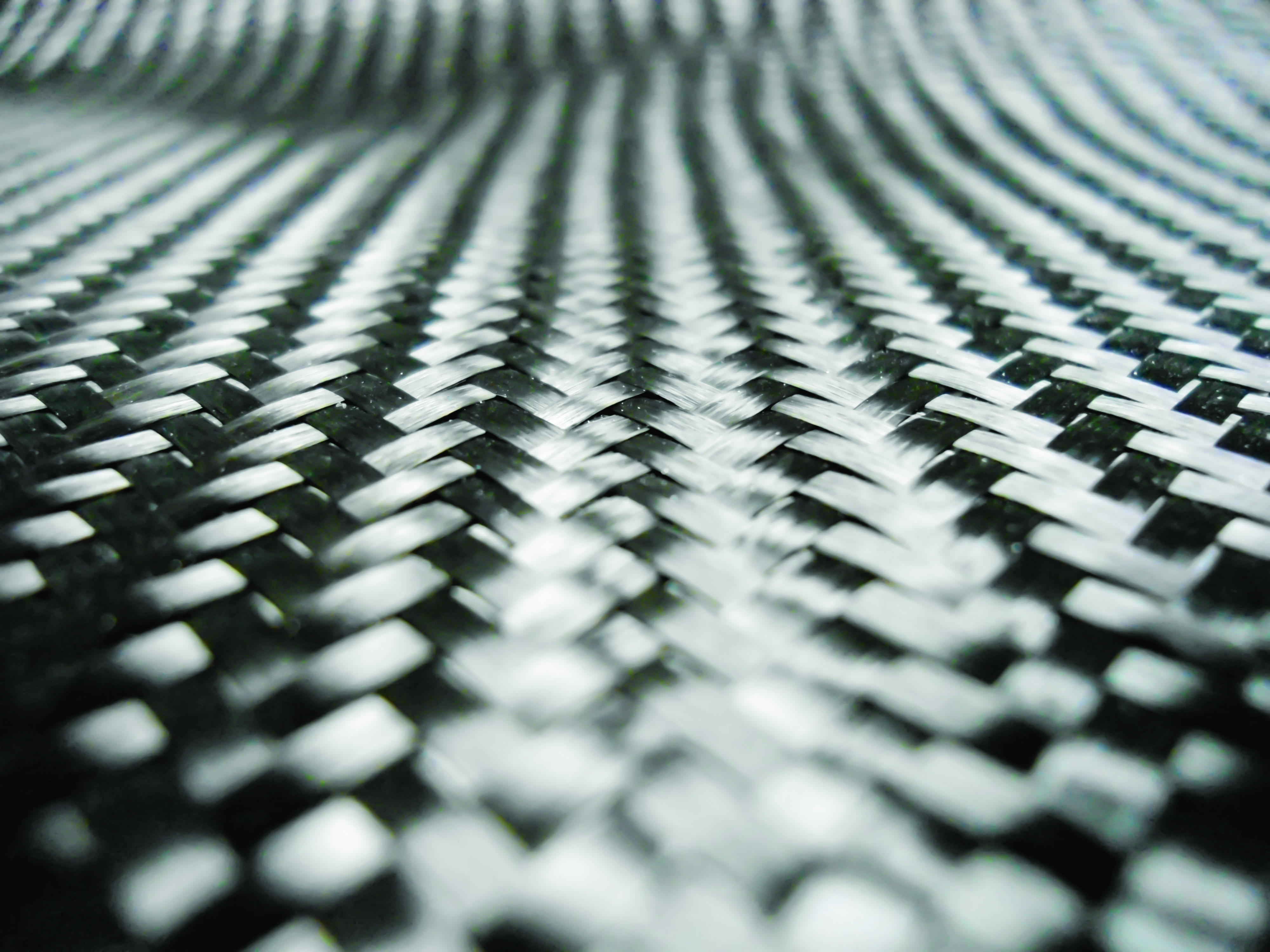 DOWAKSA İLERİ KOMPOZİT MALZEMELER SANAYİ LİMİTED ŞİRKETİ
---
Aksa, the world's leading provider of acrylic fiber, and The Dow Chemical Company, one of the world's leading science and technology companies, have formed a joint venture, DowAksa, to develop, manufacture and globally market carbon fiber and derivatives to support the rapidly expanding carbon-fiber-based composites industry.
With an annual production capacity of 3,500 tons of carbon fiber, DowAksa aims to serve especially the energy, infrastructure and transportation sectors.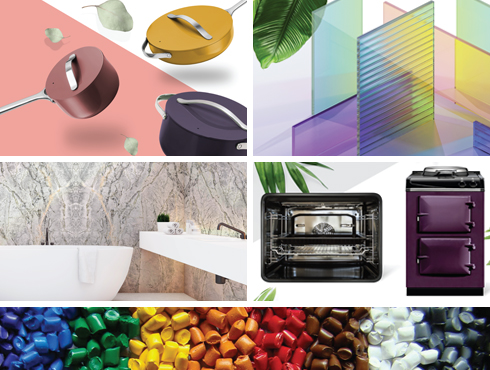 GİZEMFRİT
---
Gizem Frit, having commenced its operations in Göktepe Factory, Adapazarı in 1979, continues its production today in high technology, fully automated facilities, which were established in 2nd Organised Industrial Zone, Hendek district, Sakarya. Gizem Frit operates in a total of 60 thousands square meter area, 30 thousands of which being the indoor area, and produces frit and pigment which are used as intermediate raw material in decorative and protective coating of the materials such as sheet iron, stainless steel, aluminium, casting, ceramic tile, sanitary ware, porcelain, medical porcelain and glass. Gizemfrit became an Akkök group company by incorporation with Akkim in 2015.