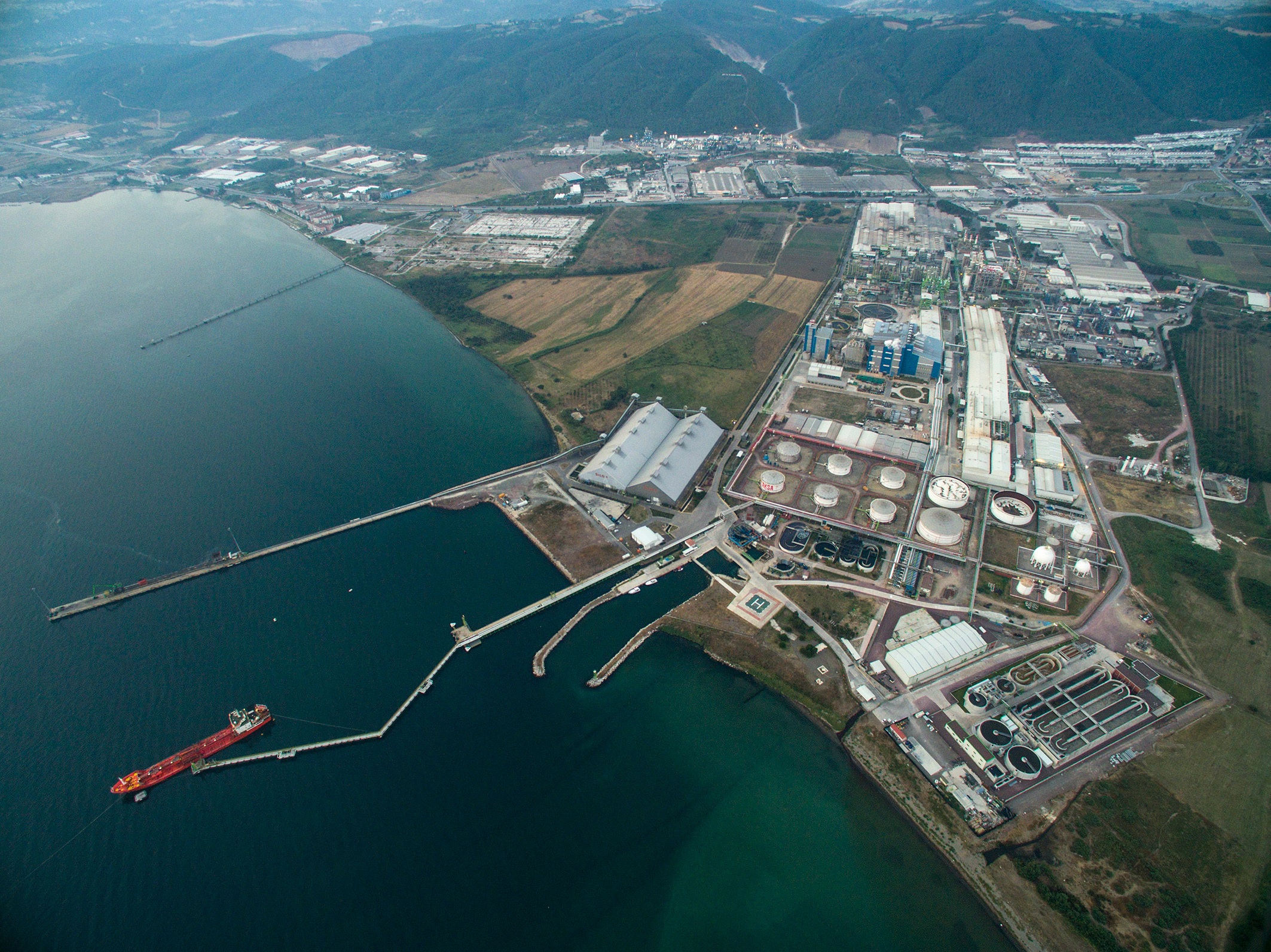 Akkök's trade door extending to the world
---
Ak-Pa was founded in 1976 to handle international marketing activities and export operations of Akkök Group of Companies. As one of Turkey's key textile exporters, Ak-Pa has exported more than USD 7 billion worth of commodities to 70 countries across 5 continents since its foundation.
The company supplies acrylic fiber, chemicals , enamel and ceramic frit ,carbon fiber manufactured by Akkök Group of companies , Aksa Akrilik, Ak-Kim Kimya ,Gizem Frit and DowAksa , to medium and large scaled industrial manufacturers all around the globe.
With the dynamic structure and the synergy created with her sister companies, Ak-Pa follows the global markets closely and due to its vast experience in the sector, acts accurately through the developments.